Asthraltite Riftbow

Statistics
Type
Weapon
Damage
160 (Ranged)
Knockback
1 (Extremely Weak)
Critical chance
4%
Use time
15 (Very Fast)
Velocity
32
Tooltip
Hitting enemies causes additional streams of arrows to be shot
25% Chance to not consume arrows
Rarity
Buy / Sell
65  / 30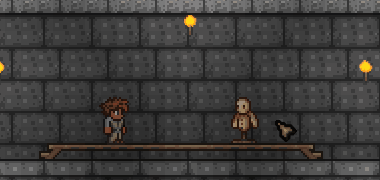 The Asthraltite Riftbow is a purchasable post-Moon Lord bow that is sold by Erazor. It fires 2 arrows in a very close spread at a fairly fast rate. Successfully hitting an enemy will cause another stream of arrows to shoot at the same time, these extra arrows do not pierce enemies.
It's best Modifier is Unreal.
History
[
]
Asthraltite

Plating •

Picksaw •

Hammer •

Blade •

Phaselash •
Partisan •
Staff •

Tome •

Bow •

Rifle •
Crystal Burster •
Incinerator •
Chain Blades •

Knives •
Drone Staff •
Dusk of Betrayer
Armor •

Wings •
Energy Movement Gear •

Bullet Pack •
Arrow Pack •
Rocket Pack •
Brick Containment Unit •
Healing Elixer •
Mana Elixer •
Memento Mori
Weapons (List):

Melee weapons •

Ranged weapons •

Magic weapons  •
Summon weapons •
Thrown weapons