Forged Fury

Statistics
Type
Weapon
Damage
240 (Melee)
Knockback
10 (Extremely Strong)
Critical chance
4%
Use time
20 (Very Fast)
Tooltip
Hitting enemies inflicts a long lasting despair flame debuff
Right clicking deploys a despair gate which sends out Despair Conwells (10 second cooldown)
Inflicts debuff

Despair Flame

Debuff duration
20 seconds
Debuff tooltip
Haunted by burning nightmares
Rarity
Sell
10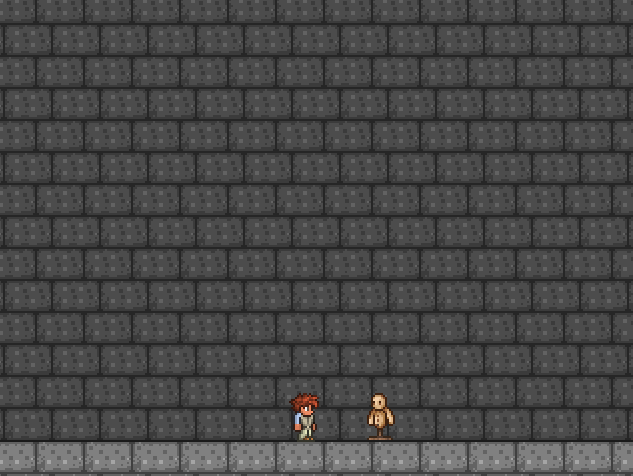 Forged Fury is a post-Moon Lord melee weapon. Upon striking an enemy, it inflicts Despair Flame for 20 seconds. Right-clicking will deploy a despair gate behind the player which sends out Despair Conwells and remains 10 seconds, which is also the cooldown.
This weapon is obtained from the Treasure Bag of Abaddon, the Source of the Affliction in Expert Mode only.
Trivia
[
]
This weapon is a reference to the Youtuber FuryForged.
History
[
]
1.1:

Reworked once again.
Sprite updated.

1.0: Changed to a melee weapon.
0.23.0: Buffed and Icon changed.

0.21.0

: Introduced.
Expert mode items

Treasure Bag  •

Frigid Pendant  •

Pumpkin Amulet  •

Flight Feather  •

Jensen's Talisman  •

Royal Guard  •
Primordial Core  •

Forged Fury  •

Serpent Sceptre  •
Blind Justice - Prototype 01  •

Asteroid Shower  •

Star Scourge  •
Cosmic Cloud Bracelet  •

Lightning Rifle  •
Arcanum of the Caster  •
Yata Mirror
Weapons (List):

Melee weapons •

Ranged weapons •

Magic weapons  •
Summon weapons •
Thrown weapons