The truth often hurts far more than a facsimile. Live by these words, and you might just see what's there beyond it...

True Mode content: This information applies only to True Mode and True Mode worlds.
Serpent Flare Chain

Statistics
Type
Weapon
Damage
330 (Melee)
Knockback
4 (Weak)
Critical chance
4%
Use time
19 (Very Fast)
Tooltip
'Strike your enemy with the force of a serpent'
Rarity
Sell
20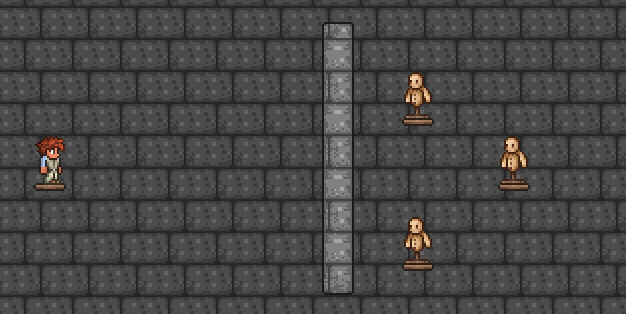 The Serpent Flare Chain is a True Mode-exclusive post-Moon Lord flail dropped by Araghur, the Flare Serpent at 20% chance. It fires a long head-like projectile that deals damage to enemies it comes in contact with, similar to how the Solar Eruption and Asthral Phaselash work.
Its best modifier is Godly.
History
[
]
True mode items
Glass Hearts  •
Casey  •

Dark Remnant  •
Serpent Flare Chain  •

Flaming Heart  •
Scarf of the Undying Flame  •
Lunar Resonator  •

Celestial Ring  •
Shield of Reflections  •
Nuba's Blessing  •

Novaniel's Resolve
Weapons (List):

Melee weapons •

Ranged weapons •

Magic weapons  •
Summon weapons •
Thrown weapons