Withering Swing

Statistics
Type
Weapon
Damage
190 (Melee)
Knockback
8 (Very Strong)
Critical chance
4%
Use time
10 (Very Fast)
Tooltip
Summons reaper scythes while in use
Rarity
Sell
15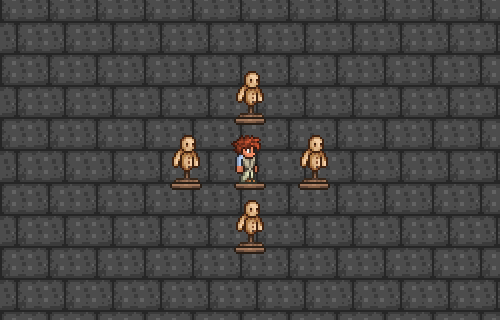 The Withering Swing is a Post-Moon Lord melee weapon. It rapidly spins itself around the player, creating death sickles.
Its best modifier is Godly.
Crafting
[
]
Recipe
[
]
History
[
]
Oblivion

Bar •

Shard •
Trace of Chaos •

Miner •
Armor •

Evanescence •
Phantom's Razor •

Withering Swing •
Despair •

Dusk Crossbow •

Void Aim •
PGM Ultima Ratio Hecate II •

Marbas •

Armageddon •

Oblivion Rod •

Death's Breath •

Arrow •

Bullet •

Tracers
Weapons (List):

Melee weapons •

Ranged weapons •

Magic weapons  •
Summon weapons •
Thrown weapons